Having a 1 Year Old Blog!
It's my blogiversary! MisplacedBrit is 1 year old…
And I found the funniest thing today.
One year ago, the week I started MisplacedBrit, I recorded a voice memo saying why I was doing it. What I wanted from it.
It seems I've used this function altogether 8 times – this was the first.
Talk about an unexpected blast from the past. A reminder and some great perspective.
…And there are things I'd already forgotten.
This blog is my space to play.
My space to experiment.
To just DO IT!
To try, to succeed, to flop, to try again.
To do whatever I like.
To learn to do it better.
Perfection isn't the goal.
Serious isn't necessary.
Readable is a plus 😉
An explosion of ideas.
A place to meet a parent.
To encourage others.
To walk along side somebody.
To share joys and burdens.
To laugh.
To enjoy.
TO PLAY!
What's it like having a 1 year old blog?
We still haven't got the sleep routine quite right. Some nights are worse than others.
The family's finally started to adjust and accept this new way of life.
Mealtimes are often a bit disturbed – it's not easy to keep everybody waited until a perfect shot has been taken.
We sometimes eat the same things again and again until we got the recipe just right.
The freezer is full of cakes and muffins.
There's some competition for my attention (turning off tweet alerts might help).
The kids have learnt to freeze in the middle of doing something – I think that's a beneficial skill!
Everybody's getting involved. Everybody has an opinion.
Miss Four wants her hands in everything!
We make an extra effort to do special things.
Sometimes I'm distracted.
I've never had such an awareness of the months, and seasons, the passage of time.
I know exactly what we were doing last year.
There's a new perspective to how I see the kids. Their interactions and development.
We have hundreds and hundreds of extra pictures!
Sometimes you look and think, ooh so cute …I could have another.
And in-between: 'What was I thinking'!
Was this the best idea ever? Or absolutely stupid?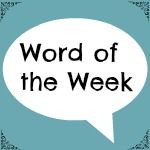 My Word of the Week: BLOGIVERSARY
…Life with a 1 year old blog 🙂
Do you have a blog? What's life like with yours?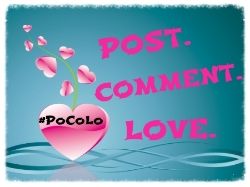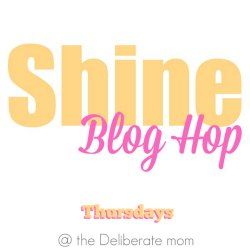 55 Comments