I ran away three times before I was 10.
Two of them less successful than the third.
The first time I ran away – age 6
The first time I ran away from home I was so furious. So fed up and so annoyed with my younger siblings and my mum – who was the only one home at the time. So angry I couldn't stay in the house. I didn't want anything to do with any of them.
I took nothing.
Straight out of the house.
Slammed the door.
Into the green house…
– This will show them!
– I'm NEVER going back in there again.
I sat there fuming.
Steam from my nostrils.
Furious.
Still furious.
I sat there an eternity.
It startad to rain.
It poured.
– HA!
That will teach them.
It rained and it rained.
It started to get dark.
– NOW they'll be worried.
– So they should be.
Furious.
– Any minute now, they'll be out with a torch.
– This will be the last place they look.
I waited.
And waited.
I waited some more.
– Now I'm stuck.
– I'm going to get soaking wet, and SICK!
– That will teach them!
Shudder.
Only the lights from the kitchen shone over the lawn.
Still raining.
I waited.
– They are crap at finding people!
– How long am I supposed to sit here anyway?
– Typical …Absolutely typical!
– Maybe I should wait until it stops raining.
It didn't.
I made a run for it.
Sprinted the 10 metres from the greenhouse to the back door.
I went quietly in.
Sneaked through the kitchen.
Ready to shock them all in the living room – sick with worry, if they were even back from looking for me.
"Hello love!" mum said.
I STOOD there, glued to the floor.
Glaring.
"Are you not going to ask me where I've been all this time?"
…"oh, I didn't know you'd been out".
Unbelievable!
They didn't even notice I'd been gone.
UNBELIEVABLE!
TYPICAL!
– Nobody cares.
Now I'm sat here with three kids of my own, and Miss Six is announcing for the third time that she IS going to move out. She's running away: I'm Running Away
Do you kids say they're going to run away?
Have they done it?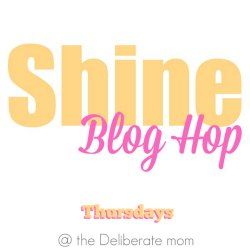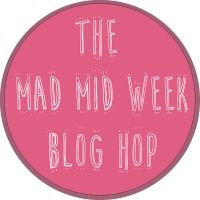 39 Comments