I've noticed the Grandpas in our lives getting away with, getting out of all kinds of little household tasks… And all kinds of 'baby' jobs! So, not to presume that Mr M will try any of this …But just in case: Kids, tips for the future!
10 Things you should know about Grandpa
1. Your dads arms are shoulders are PERFECTLY shaped to hold, comfort (and burp) small babies. I've seen him in action! He's a natural …In fact, give him a few minutes to warm up and he's reluctant to pass baby back again.
2. He doesn't mind being puked, sneezed, or dribbled on. In the height of his career, he often left the house with all such stains on his attire – without any significant consequence or disaster (a few extra glances on the tube perhaps – but nothing worse).
3. Your dad is awesome at changing nappies. He needs no help or assistance. Point him in the direction of the changing mat and as long as he's got a whole pack of wet wipes he's ready to go!
4. Accidents happen… If he gets pee'd or poo'd on, he'll manage – it's not the first time.
5. Don't feel you need to clean before we come over… We've seen it all!
6. Out of coffee? Yesterday's can be heated in a microwave (…That's what the third kid does to you)!
7. Out of jam? he's more than happy to complement his porridge with a bit of baby puré.
8. Your dad is fantastic at grocery shopping, cooking, filling and emptying the dishwasher, washing and hanging (skip the putting away bit), hoovering …ok, scheduling the robot hoover. And sorting out your computer when it's crashed and you think all your baby photos are lost forever!
9. Need a break? He's perfected the art of 'time to sleep' car trips, walks with the pram, or carrying – if that's all that works.
10. Sleep? Who needs sleep! …He doesn't need as much sleep as you think. Believe me, he's survived much less!
Future Grandma on the other hand might need a little rest every now and again.
…Good luck Grandpa <3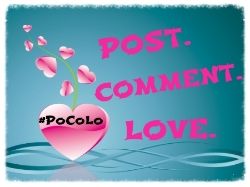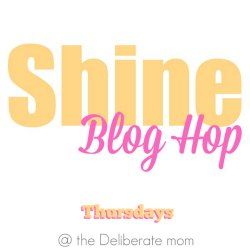 23 Comments