How To Deal With Pre-Tween Run Away Threats
Miss Six: I'm Running Away!
This is the third time she's announced this.
She's furious.
Exhausted.
Her hormone levels are through the roof.
She's disappointed.
Annoyed.
Sick of everything.
Tired of everyone.
Everything is someone else's fault.
Nobody cares.
There's no logic in her thoughts.
No reasoning with her.
No breaking through.
No way to stop the hurricane.
We're tired.
Fed up.
Had enough.
She's going nuts.
"I'm running away"!
She's screaming.
Ripping clothes out of her wardrobe.
Packing her bag.
Mr M said "Fine! You do that!"
I could have said it too.
I've said it before.
But I couldn't.
I couldn't let her think even for a moment that that would be ok.
That we wouldn't mind.
That she could.
That that would be a solution.
I suddenly remembered.
I ran away.
I know how it felt.
I held her and hugged her.
She was mad.
I told her she couldn't run away. I wouldn't let her. We loved her too much.
It didn't break through.
It didn't help.
More screaming.
Finally, I sent her to go calm down.
Be by herself and calm down.
I let her be for a few minutes.
I went back to her.
"We won't let you run away.
…We love you too much to let you run away".
But, she's not me.
I don't know if those were the words she needed to hear.
Ten minutes later.
Hugging her.
Reading a book.
Kissing her head.
Tucking her in.
She was at peace.
Thank God!
Just this time, maybe I did say the right thing.
Maybe I did say what she needed to hear.
I was six The First Time I Ran Away.
I didn't get that far.
Did you run away when you were little?
Linking up 'How to deal with pre-tween run away threats' with: #FamilyFriday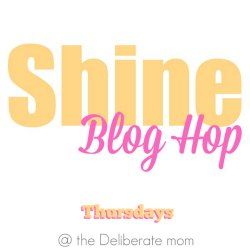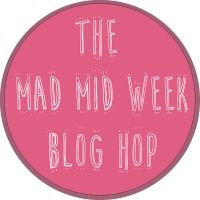 23 Comments