Our kids know we love them.
But do they know what we love about them?
Caught in the moment, they enjoy what they're doing.
But when you ask them, do they know what they like?
Do they know what they're good at?
There are a remarkable number of adults who feel that they were loved as children, but have no idea what about them is lovable. Who don't really know what they like, and can't say what they're good at. Who may acknowledge that they're likable people, but can't answer what about them is admirable, special or beautiful.
I want my kids to know I love them. I want them to know what I love about them, what about them is admirable, special and beautiful.
I want to affirm the things that make them happy, things they enjoy and things they're good at.
And it doesn't need to be complicated!
Actually, I just bought a little note book. One each.
Before they go to bed, I ask them one question. What was the best thing about the day? Or what they most enjoyed?
What they thought they did well? Or what made them the happiest?
Not every night, but quite often, I take up their little note book and write down what they said, just the way they said it. Then I write what I've seen in them that day. The beauty of their personalities that's shined through. What they were doing when I heard them laughing. What I love and appreciate about them. What makes them special and more beautiful than gold.
It's an eye opener for me too! It's easy to think you have a good idea about what your children like, but still to have missed the little things. I love that after a couple of weeks you can start to see trends in what their favorite things are. Maybe 'silly' little things that you wouldn't otherwise have thought so much about. It's fantastic to know that there are little things you can do that they love and appreciate so much. That you can make a tiny effort to do something in the day, that you know makes it special for them.
They know they have a book.
They know the drawer it's in.
Sometimes they ask me to read something to them from their book.
Sometimes they forget about it and are thrilled when they catch a glimpse and see that there's even more written about them than last they looked.
I'm not suggesting that a notebook is sufficient, or that it more than covers all their needs.
But when in doubt they can go to it.
They can sit on my knee and I can read it to them, or they will read it for themselves.
They could laugh about it, they may cry about it.
It's to remind them of who they really are.
And how precious that is.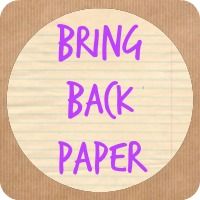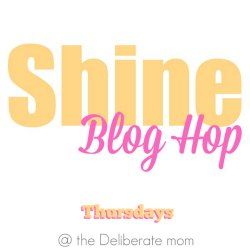 37 Comments